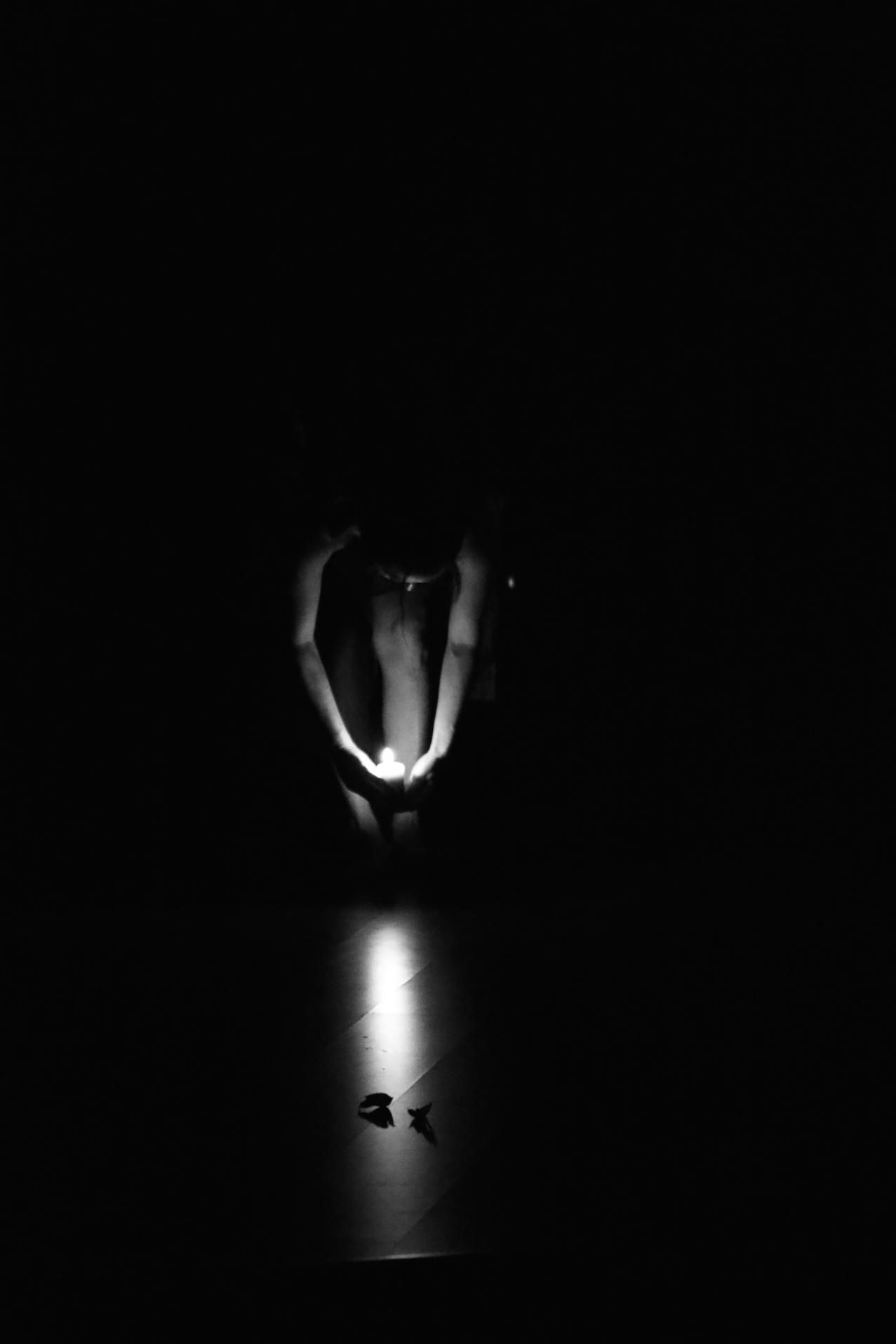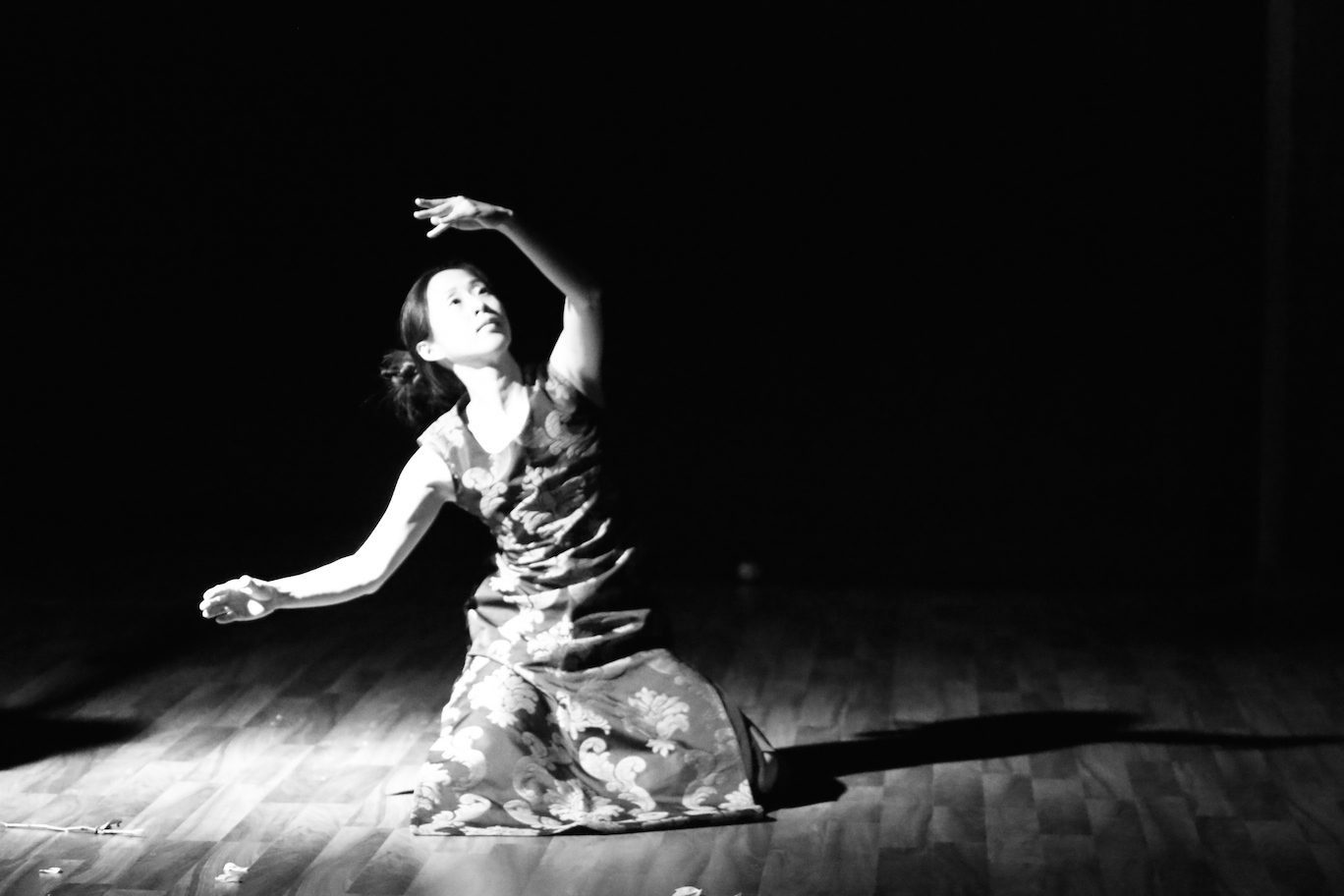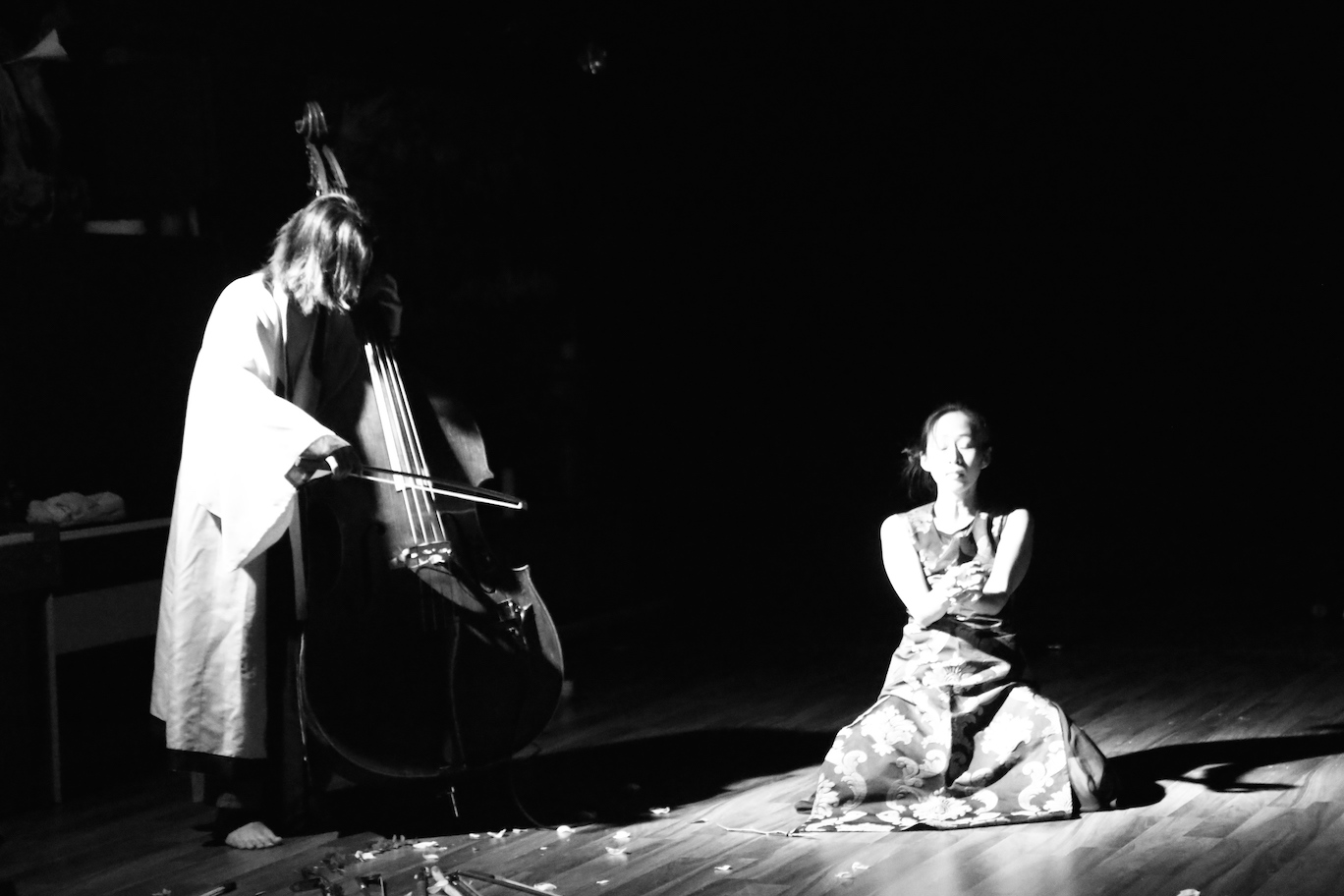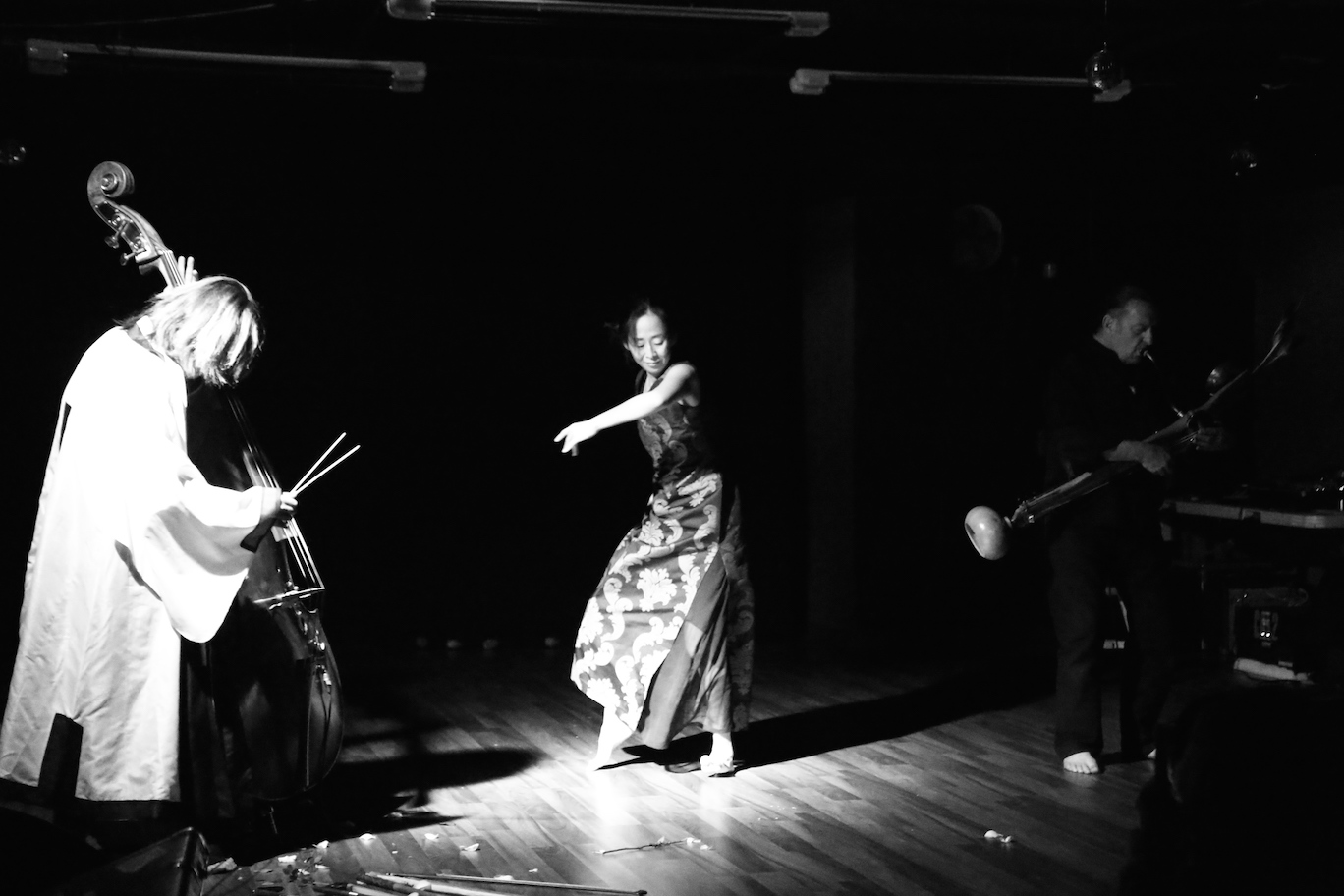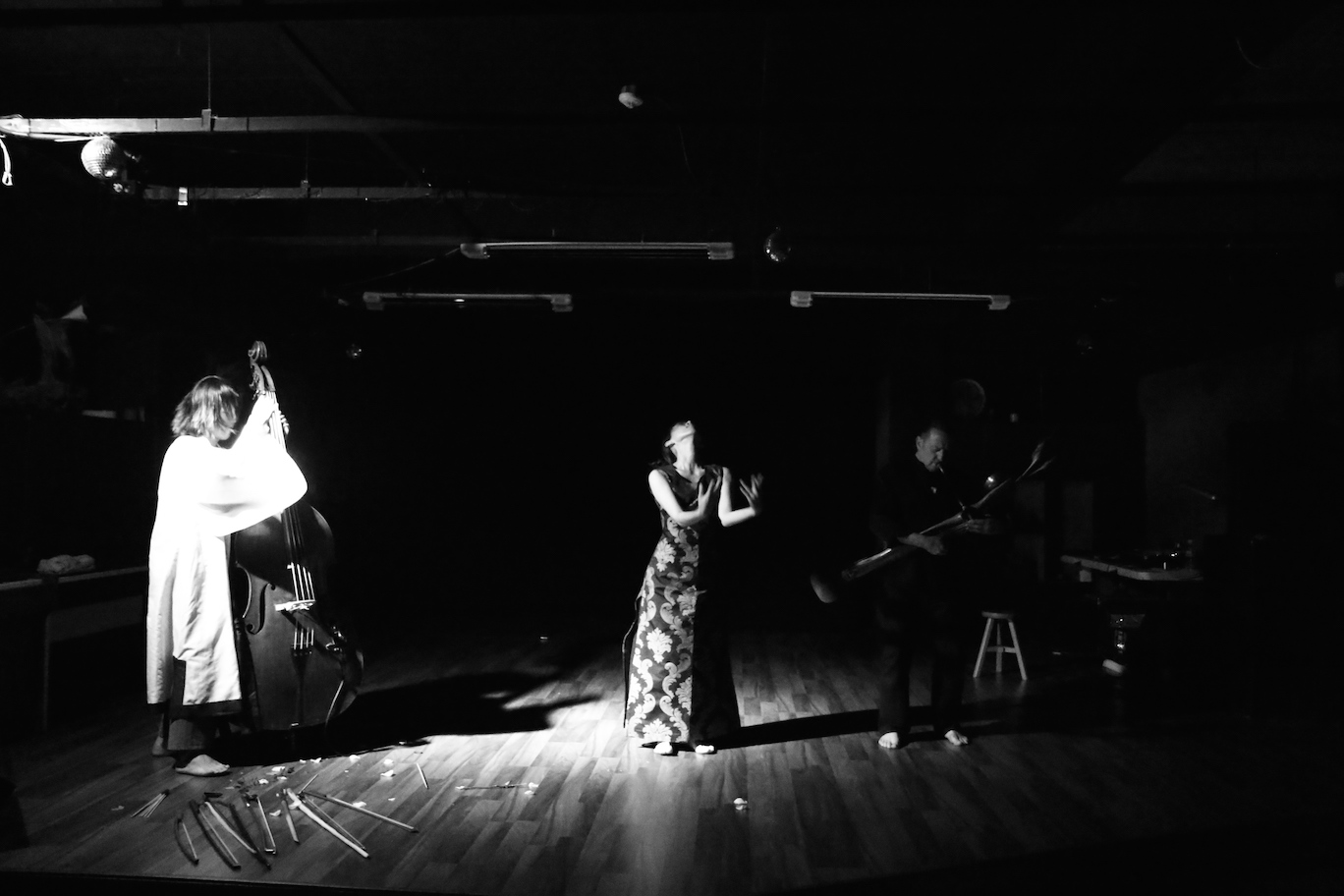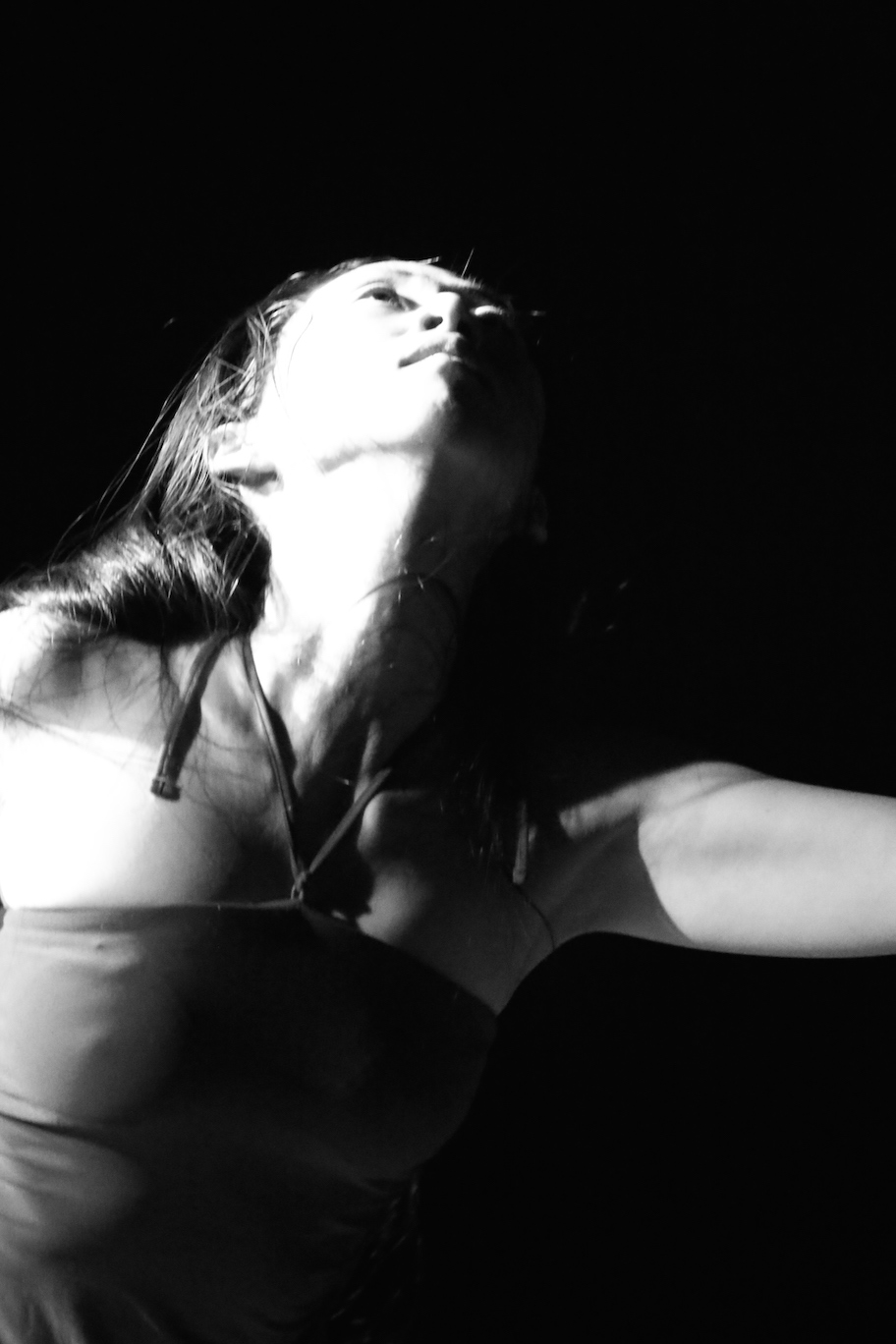 photos by An Sangjin
도소가악단의 
"세계 실험음악의 무한대확장 & 댄스 콜라보"
Colin Offord & Lee Dong Hee & Yangjah

2015.10.10(sat) 늦은 8시 8PM
@서귀포문화빳데리충전소 Seogwipo Art Battery Station
tel 064-738-5855
address 서귀포시 중정로 76번지 지하1층
Ticket w15.000, 애매 reservation w10.000(농협 301 0170 0175 81)
신라 경덕왕 때 월명사(月明師)가 지은 향가 <도솔가>에서 이름을 가져온 '도소가악단'은 호주 아티스트 Colin Offord와 Contrabass 즉흥연주자 이동희가 중심이 되어 2015년 결성되었다. 연주자 이동희가 아시아 음악여행 중에 만난 다양한 민족들의 전통음악에 매료되면서 한국적인 음색과 더불어 세계 각국의 전통음악을 콜라보레이션 하는 공연을 기획해 나가고 있다. 특히 자신이 직접 만든 새로운 오리지널 관현악기로(좌웅동체) 온 세계를 누비며 자연을 노래하는 유명 호주 아티스트 'Colin Offord'의 무대와 실험적인 몸짓의 제주 현대무용가 '양자'의 결합은 예술적 감수성을 만끽하는데 충분한 시간을 선사할 것이다.
Colin Offord is a sound artist from Sydney in Australia, who creates his own original music instruments and performs in nature such as volcanoes, deserts, seas and mountains. This collaboration will be performed by Colin with his original instruments called Mouthbow, Jaws Harps, Double Flutes and Harmonic Windpipes, Lee Dong Hee with a contrabass and Yangjah, an improvised dancer. This performance with ten candles will be based on a theme, a Chinese saying "Blow and being blown, hold and fade away". It will offer an impressive small universe which creates an experimental time and space stimulating infinite imagination.
서귀포문화빳데리충전소 Seogwipo Art Battery Station
https://www.facebook.com/s.artstation
Colin Offord
http://www.colinofford.com/
Lee Donghee
https://halcyonbass.wordpress.com/
Yangjah
http://yangjah.tumblr.com/